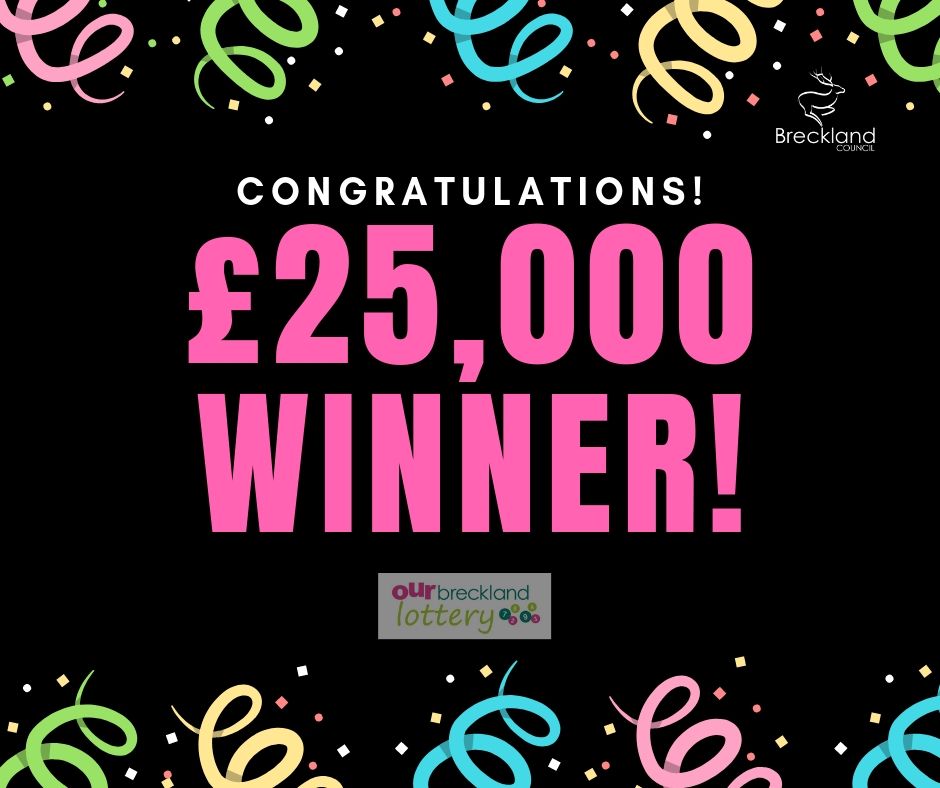 £25k Jackpot Winner!
03 July 2019
The first ever jackpot winner of Breckland Council's Our Breckland Lottery has claimed the prize of £25,000.
The player, from Watton matched all six numbers on their £1 ticket.
The council set up the community lottery in March 2018 as a way to raise the profile of community groups, sports teams and charities, who can be financially supported by lottery players.
For every £1 ticket bought, 50p goes direct to the player's chosen charity.
The player was supporting the Wayland Partnership Development Trust. They said they will be sharing some of the winnings among other charities before taking a dream long-distance holiday to see relatives abroad.
Councillor Mark Robinson said: "I'm really pleased for them, but of course the real winners are our local good causes who are benefiting from over £40,000 raised since we launched last year."
Our causes are on track to raise £48,890.40 this year
1,567 tickets of our 5,360 ticket goal
More top stories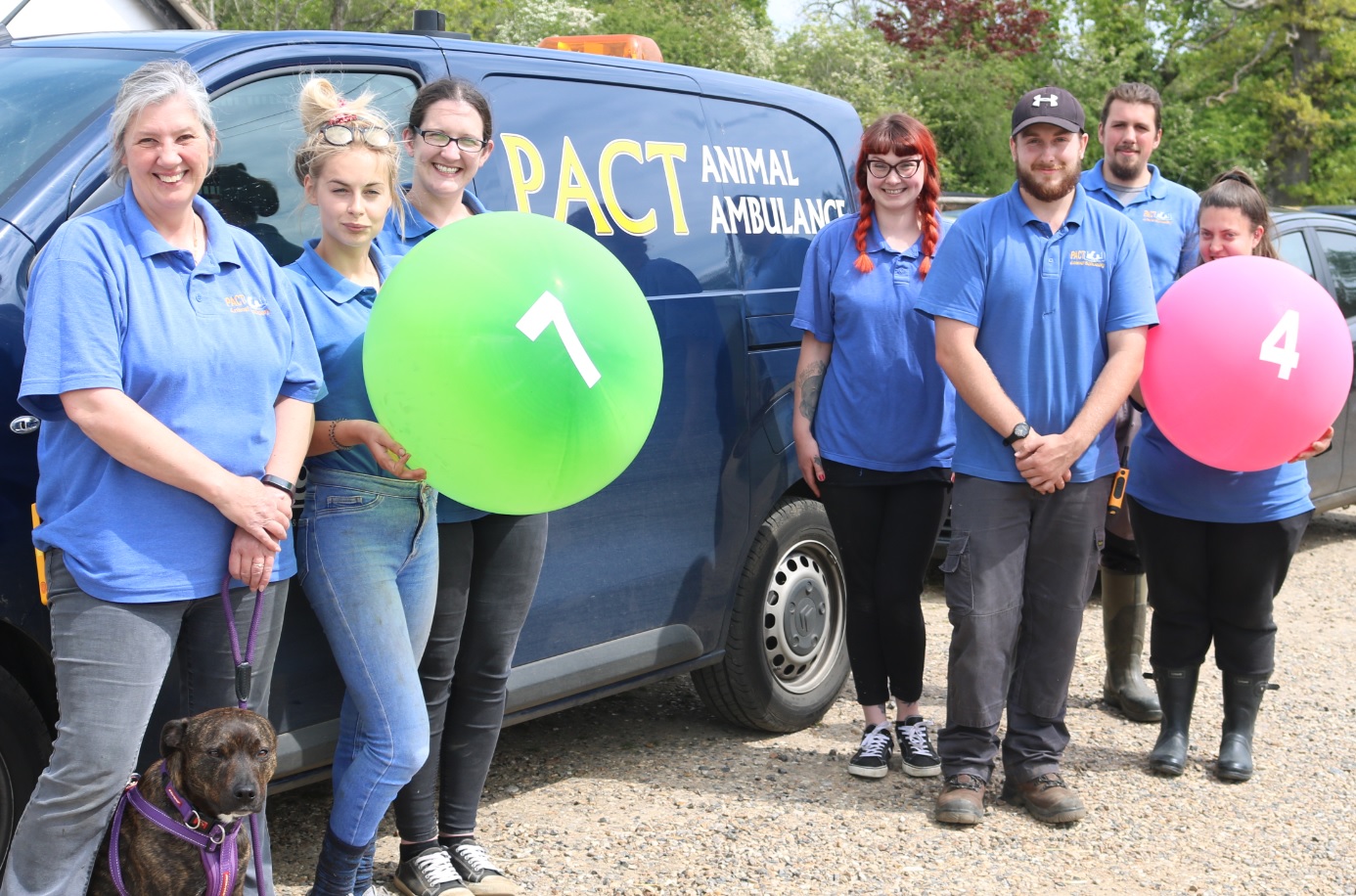 £10k available to Good Causes!
Our Breckland Lottery Community Fund is offering grants to Good Causes who provide vital services to the community....
07 June 2019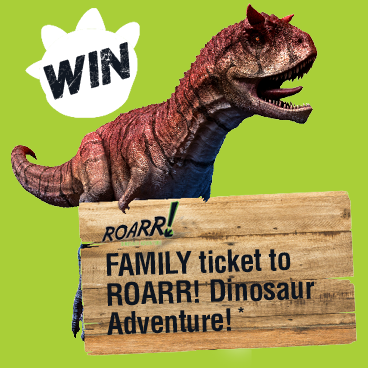 Win a Roarr!-some Prize this Easter!
Win a family ticket to Roarr! Dinosaur Adventure's Easter Event this March....
13 March 2019
Back to full list
Our causes are on track to raise £48,890.40 this year
1,567 tickets of our 5,360 ticket goal